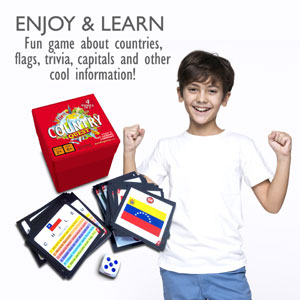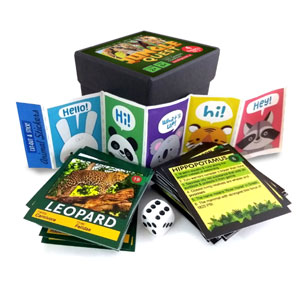 We've created an exciting line of card games that strives to combine fun with learning for all ages! Filled with fun facts and interesting trivia these compact games are perfect for birthdays, fun with friends or weekends with family.
OUR STORY
Read about how we started working on these games when bored during vacations and how they turned out to be great ideas that sold in several countries around the world!
See the story here ❯
CUSTOMER REVIEWS
The card games are available on popular websites such as Amazon, Flipkart, ExcitingLives and others - and hundreds of customers have rated and reviewed the products.
See more ❯
MEDIA COVERAGE
We've been featured on some websites and news outlets.
Read about it here ❯
SOCIAL EFFORTS
Proceeds from sales have been used to distribute games free of cost to several schools and institutions where these are expected to benefit many under-pivileged students.
More information ❯
Tanay | Vir | Tarush